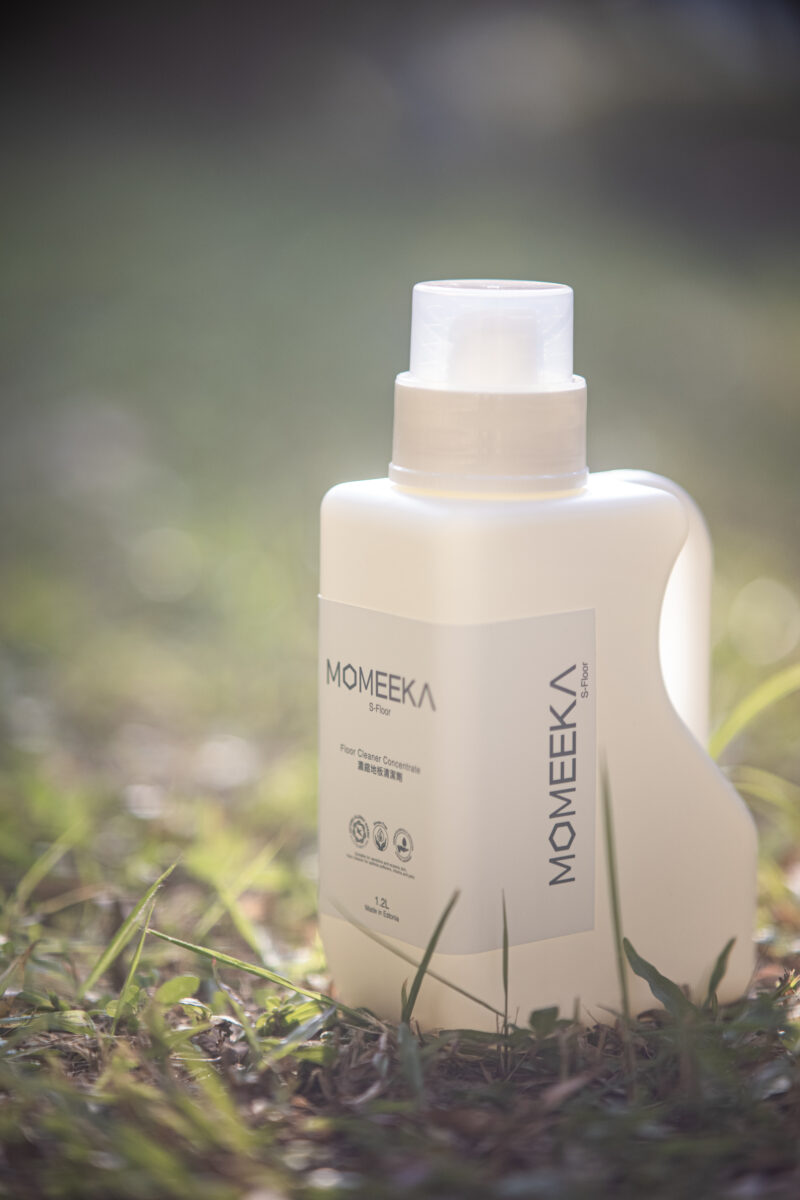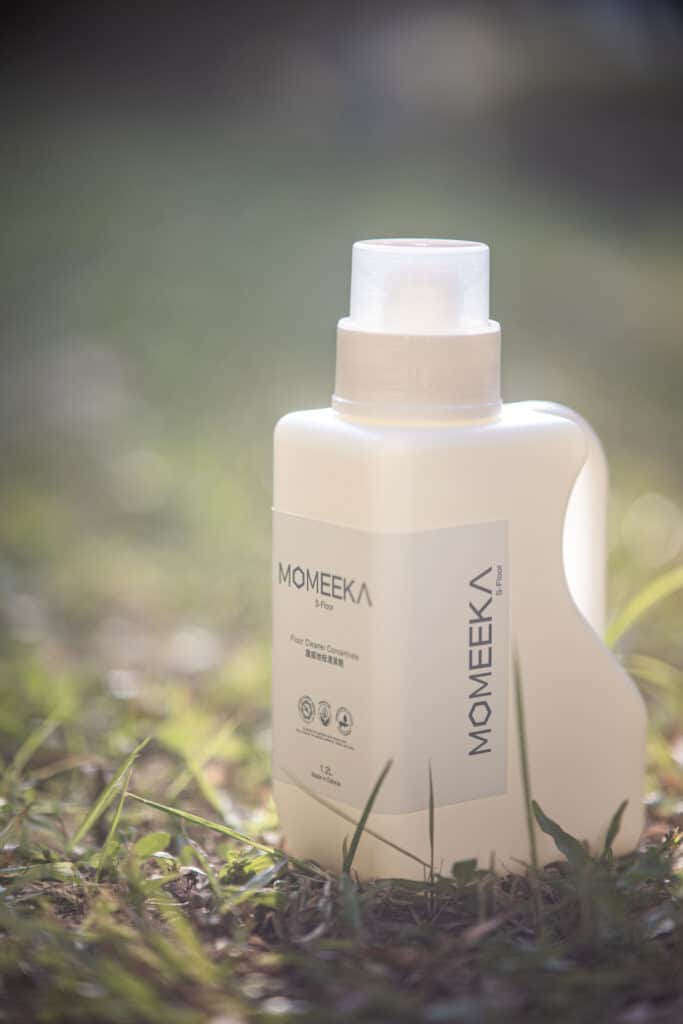 About Momeeka
MOMEEKA has always been committed to develop high-quality household goods to improve our living environment. We put lots of efforts to develop various types of cleaning detergents, aimed to provide the safest and highest quality products to solve all kinds of dirt, so as to create a better home.
Support for asthma and sensitive skin sufferers
MOMEEKA supports for asthma and sensitive skin sufferers. Since the number of people diagnosed with asthma or allergies, is increasing and we understand how asthma patients suffered. While cleaning products for sensitive skin or eczema are not common on the market, MOMEEKA has spent years actively developing and working with local teams in Estonia to create cleaners specifically for sensitive skin, asthma or eczema patients. The detergent has been reviewed and tested in Europe and has been certified by the Nordic Asthma Association and dermatology tests to be suitable for sensitive skin patients and asthma sufferers.
It is suitable for pregnant women, babies, pet families
MOMEEKA's detergents are widely used in pregnant women, infants and pet families. It brings a brand new cleaning experience to all the households.
Hello MOMEEKA!
"MOMEEKA" is come from European Estonian. It means gentle, as sweet as honey. MOMEEKA's cleaners are suitable for people with asthma or eczema, sensitive skin, pregnant women, infants and pet families. Cleaners contain no odoriferous or colouring agents, suitable for all kinds of materials. We create the safest and clean living environment from ECO concept. .